The Top Three Slots Games at Bovada Casino
All of the slots games at Bovada Casino are in 3D. They are a lot of fun to play and there are over 30 to choose form. This means that it can be difficult to know which ones are the best. The top three are reviewed below.
Greedy Goblins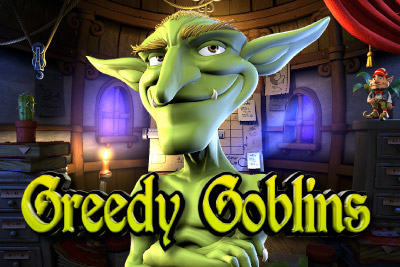 In this game you are in a magical world in an enchanted forest. The goblins are looking to steal everything and so you need to look out for them and avoid them but also find the elves who will help you out by giving you free spins or giving you the opportunity to trigger the progressive jackpot. There are many interesting features to the game. The Golden Coin Collapses Feature happens when there are two or more golden coins and the goblins grab them which means new items fall into those places and could create new lines and bigger pay outs.
The Sticky Wild Reels feature happens when there is a tree house wild symbol and a random number of free spins is allocated and the reel with the symbol in becomes wild. The Elfanian Free Spin feature produces free spins and multiplier when three or more Elfania signs appear. There is also a bonus round if two books of secrets symbols appear on an active pay line. There is a progressive jackpot and after any standard win there is a heads of tails coin toss option if players want a chance to double winnings.
Good Girl Bad Girl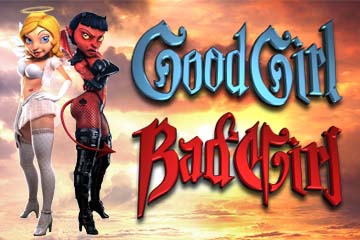 You can choose to play good, bad or both in this fun game. It has a high odds of getting a pay out, but the winning amounts are small if you play 'good' but play is riskier of you play 'bad' and you win higher amounts but less frequently. In both modes you pay double for both pay lines. They are wild symbols, either a pitchfork or a halo, which turn in to multipliers. If the symbols appear side by side then there is a click me feature which can be good or bad or you can choose if you are playing both modes. The good feature will give you four gift boxes to choose from which will have different sized wins, in the bad click me the rules are similar. There is also a progressive jackpot which is part of the money wheel bonus in which you can play prizes such as instant credits, free spins or the chance to trigger the progressive jackpot.
Sugar Pop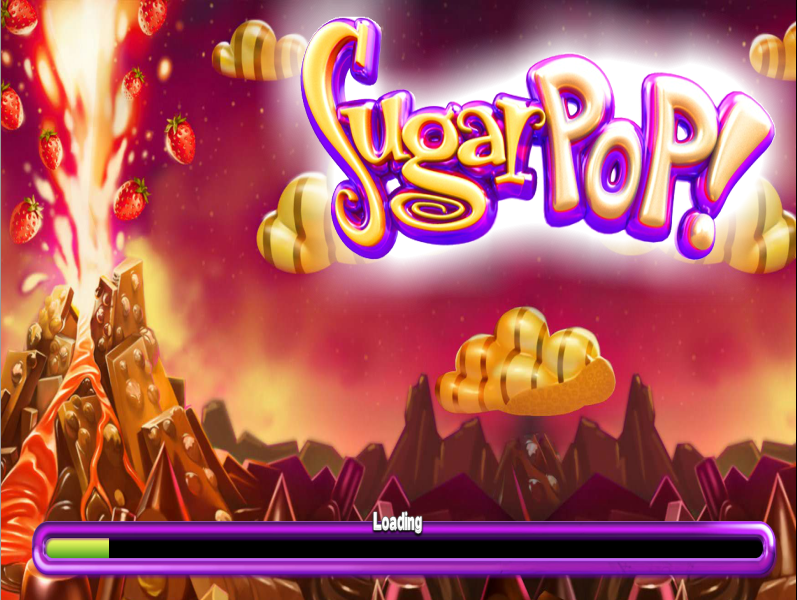 This game features coloured sweets and there are many different ways to win. As you play you can progress through different levels which will give you access to candies that you will not have seen before. There are bonus patterns which you will need to get in order to unlock the bonus. You have to just line up three of the same color candy to win a prize, so there are hundreds of pay lines. If you match four candies you get a special symbol and if matched in the next turn give a multiplier. If you match five candies you get a color bomb and this will explode colours of the same color it has been matched with. These special candies can also appear randomly. You also get a score but this has no effect on the money amounts paid out. Join Bovada today and play these amazing slots: