How to Choose a Legitimate Online Casino
There are many online casinos that can be found all over the Internet. In every country that allows it, there will be at least one online casino operating, if not many, competing with each other for gamblers. This is great news for people who love to try their luck and enjoy some casino fun right in their own homes. Since there are many online casinos to choose from it will be in your best interest to know how to find a good and legitimate online casino. Here are some tips on how you choose a legitimate casino.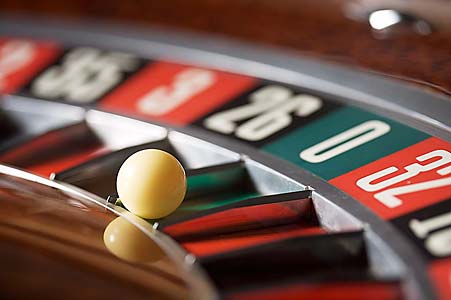 Look at the Casino's Software
All online casinos will use special software that will allow you to play their games. Before opening your wallet or using your card, look at the software the casino is using. You can tell if a casino is a legitimate one, or even a good one, if they are using software that is made by well-known casino software manufacturers. Some examples of known companies that provide casino software are Microgaming, OddsOn, Playtech, Boss Media, Random Logic, Wagerlogic and Net Entertainment. You need to check the casino software because if the software is not good it can easily be hacked by hackers, or may contain malware which could steal your identity and take your money without your permission.
Check for the Casino's License
To operate legally a casino needs to have a license to operate, often also a permit from their local government to run. It would be best to check if the online casino has their set of licenses. Just remember that different countries will have their own requirements when it comes to permits and licensing casinos. Checking for licenses will also tell you where the casino is really located. Remember that all legitimate businesses will always show their credentials.
Read the Casino's "About Us"
Legitimate casinos do not have anything to hide and usually most information about their company is written in their "Contact Us" section. If you read an online casino's "About Us" section and you think that there is information missing that you would like to know, then there should be contact details located there. Contact them and ask about any of your concerns. This will also tell you if their customer support is good.
Review Carefully the Casino's Financial Processing
It is very important to know if the company policy will fit with how you want to transact with them or covers the banking arrangements you deal with. Check for how much is the minimum and maximum deposits allowed. Check for the withdrawal policy. Legitimate casinos will have a transparent withdrawal policy. And finally, all withdrawal should be completed in 3 days. Check for these details, if you cannot find the information in the website, call them and ask for them.